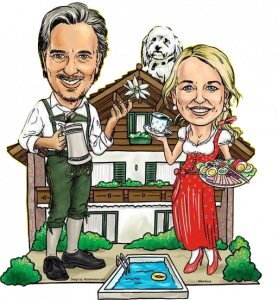 Welcome to »Haus am Moos«! We are a family-owned bed and breakfast in Salzburg, Austria. Just outside the city centre (a few minutes by car, easily accessible thru public transport) we pride ourselves on extraordinary value-for-money as well friendly family-like atmosphere. Why don't you come by and meet us in person?
Be it a single room for a night or an extended stay at our suite –- all our rooms are charmingly furnished, just like in the Emperor's day!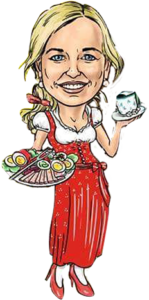 Have a look at what it is that makes our house a little bit special, and why our guests keep returning year after year!